Everyone Together 2021-2025 Campaign

We are committed to make Kent Fire and Rescue Service a great place to work and volunteer for everyone. Our curiosity to learn and grow will help us all to support and look after every one of our customers. Every one of us helps to save lives. We are one team.
Everyone Together is a campaign by Kent Fire and Rescue Service to promote inclusion and equality, to become a more diverse workforce and to reflect the people of Kent and Medway. 
It has been developed following months of engagement with as many people who work and volunteer at Kent Fire and Rescue Service, and our customers. 
We've also used secondary data and research including statements gathered that reflected EDI during our brand refresh project in 2020.
Creative Rationale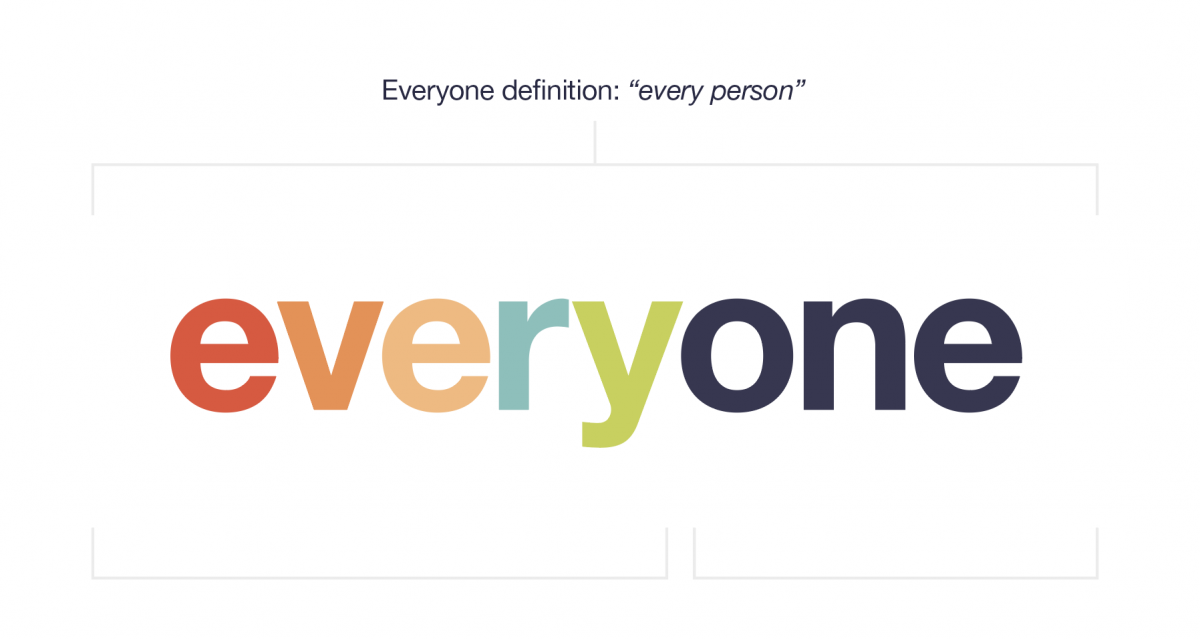 'Every' – It is an inclusive and diverse word, well used in the english language and is easy to understand and retain. It is wide-ranging and can be used to encompass all things or people in sentences or in combination.
'One' – Refers to the individual without singling out any specific characteristic or identifiable means. It is universal. It can also refer to KFRS as one team for everyone.
Bespoke everyone characters have been developed that are relatable and human, they avoid singling out specific characteristics. These characters ensure the campaign is fun and friendly and are used in the campaign video.

Why does 'equality, diversity and inclusion matter and what does it mean to us?
Equality
Equality is ensuring everyone has access to the same opportunities and services.

Equality means being open to everyone, whatever their difference.
Equality is about ensuring everyone has an equal opportunity to make the most of their life and career.
Equality does not equal sameness.
Diversity
Diversity is what makes everyone different.

 

Diversity is not about labels or labelling people.

 

Diversity of thought has a positive impact in our workplace.

 


Diversity makes us unique, enabling us to thrive by embracing our differences.
Inclusion
Inclusion is celebrating diversity, its importance and the value it brings.

Inclusion is recognising and reflecting our constantly changing and different society.

Inclusion creates an environment that values and welcomes everyone, helping everyone feel they belong.

Inclusion is embracing everyone, together.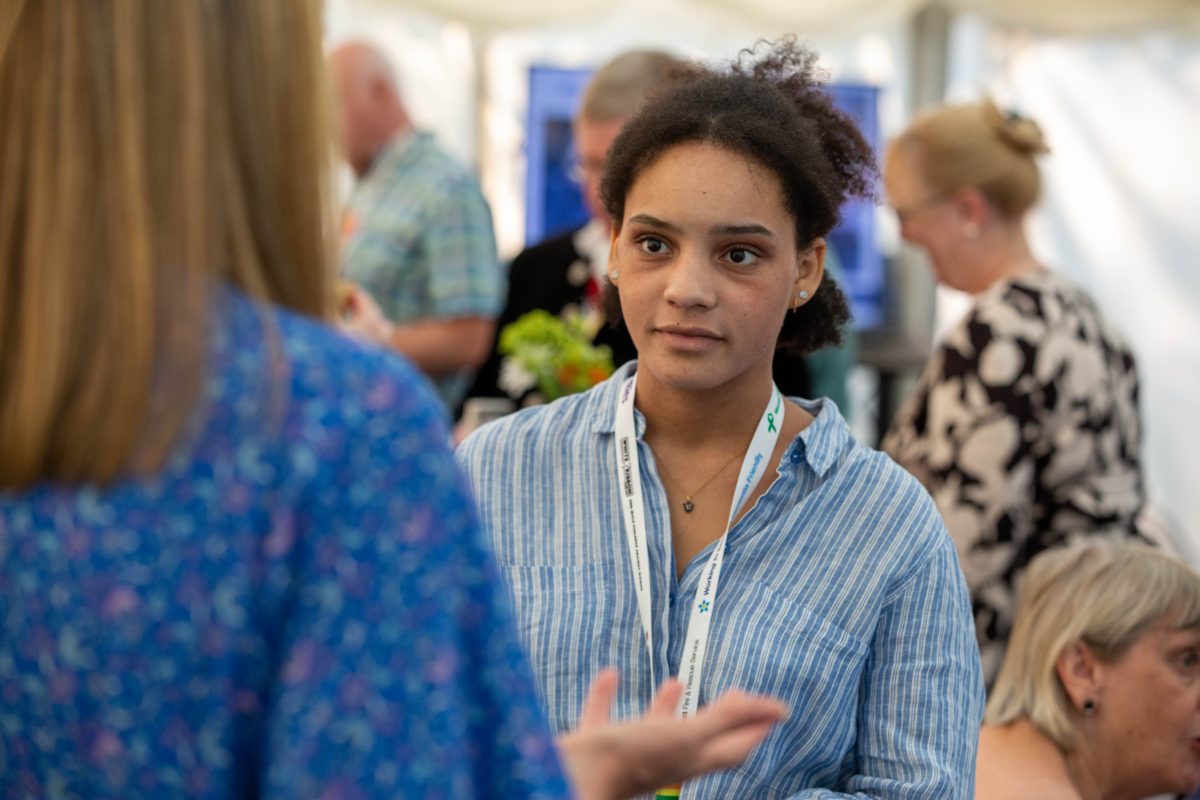 Narrative
Everyone is unique. Everyone has value. Everyone helps to make Kent Fire and Rescue Service a great place to work and volunteer.

Recognising this is an important step towards Kent Fire and Rescue Service being inclusive. When everyone feels they belong, we all thrive.

 

Encouraging curiosity to talk and learn more about each other and our customers is at the heart of who we are.

 

Supporting and encouraging people to grow,

thrive and be themselves is important to us, what

we do and our success.

Equality, diversity and inclusion is something we all care about – together.
Strategic message
Everyone Together is about valuing difference and being kind. 
We have three commitments that help us to understand why equality, diversity and inclusion matter to us:
Everyone belongs
Everyone is different
Everyone can be curious
Everyone Together campaign objectives
To reset and reframe our approach to equality, diversity and inclusion

To support the Kent Fire and Rescue Service People Plan, and to

 

increase diversity and inclusion across the Service

To bring greater clarity and relevance for everyone who works and volunteers at Kent Fire and Rescue Service

To provide a clear framework, consistency of narrative and message. Including:

s

ense of belonging, v

alue difference, c

uriosity brings growth and learning

To provide a starting point for conversation and engagement with colleagues and customers

To empower people to challenge unkind or discriminatory conversations or comments throughout Kent Fire and Rescue Service

To help reduce hate. and discrimination on all Kent Fire and Rescue Service social media platforms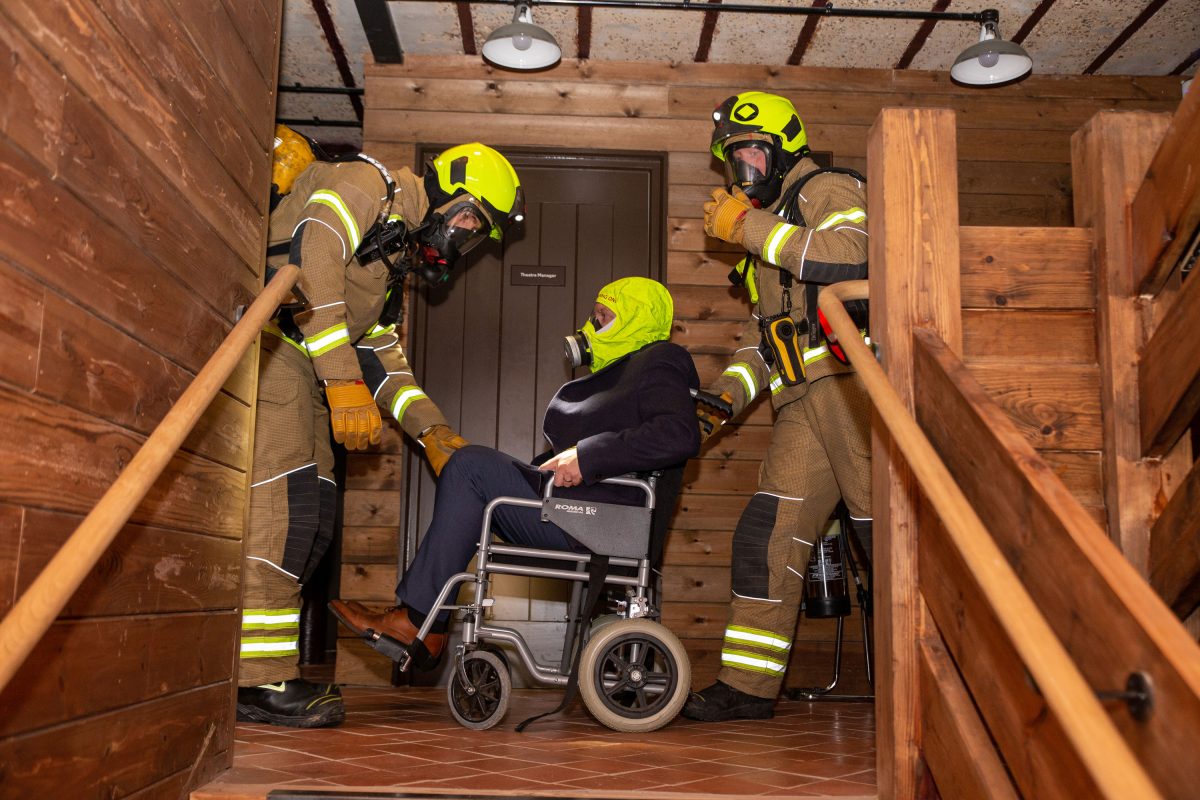 Campaign activities
Launch – Inclusion week 2021

Curiosity Pledge – Positive Action launch in spring 2022 and reset every year during 'Inclusion Week'

Together Against Hate

Be Kind Day – Acts of kindness recognised in November 2022

Representation of under-represented groups across KFRS

Together we… (Charitable Fundraiser)

 

Excellence Awards

Inclusion forums

KFRS People Books

Podcasts

Surveys – with customers and everyone who works and volunteers with KFRS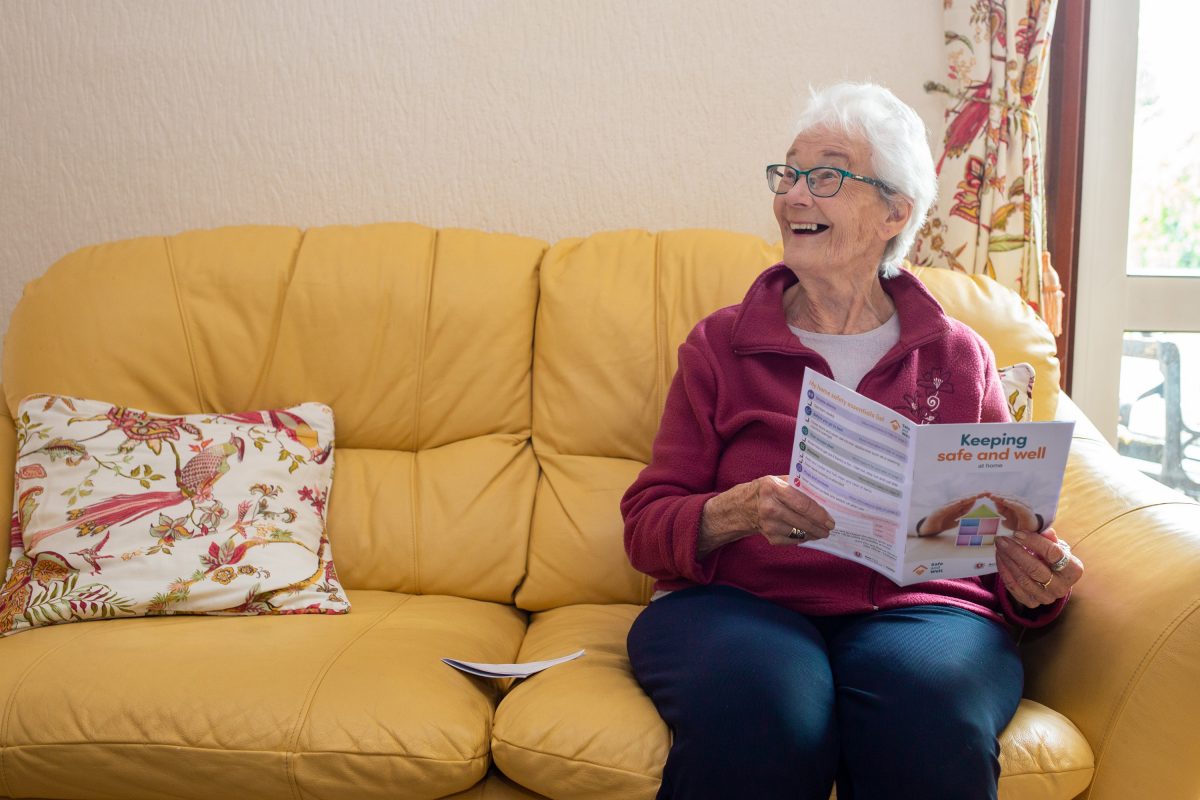 Campaign evaluation
Increase interest in recruitment opportunities from under-represented groups

Evidence of under-represented groups included/feature in content/campaigns

Anecdotal evidence of language and tone of voice used across the organisation

Results of the Curiosity Pledge – from actions/results

Growth of customer data from positive actions

Sentiment of belonging from engagement in pulse surveys and forums

Removal of hate statements and blocking from KFRS social platforms

Survey results – everyone who works and volunteers will be involved to gather evidence relating to 'Everyone Together'

Success stories from KFRS People Books events

Data and customer information generated from activity is used to support building safety and their work with businesses

Data and customer information generated from activity is used to influence emergency response and customer safety

Award submissions for Equality, Diversity and Inclusion
Other ways to notice success: 
Our senior leadership team showing clear examples of how they are challenging their own behaviours and approach to work

Everyone taking significant steps towards creating a more inclusive KFRS in every element of the organisation

 

All colleagues are demonstrating curiosity to learn about different perspectives and experiences

People are truly able to come to work and be themselves, and can see their peers and line managers doing the same