What makes us unique?
Our brand personality is dedicated, innovative, collaborative and compassionate.
These words go to the heart of who we are and what we do as an organisation.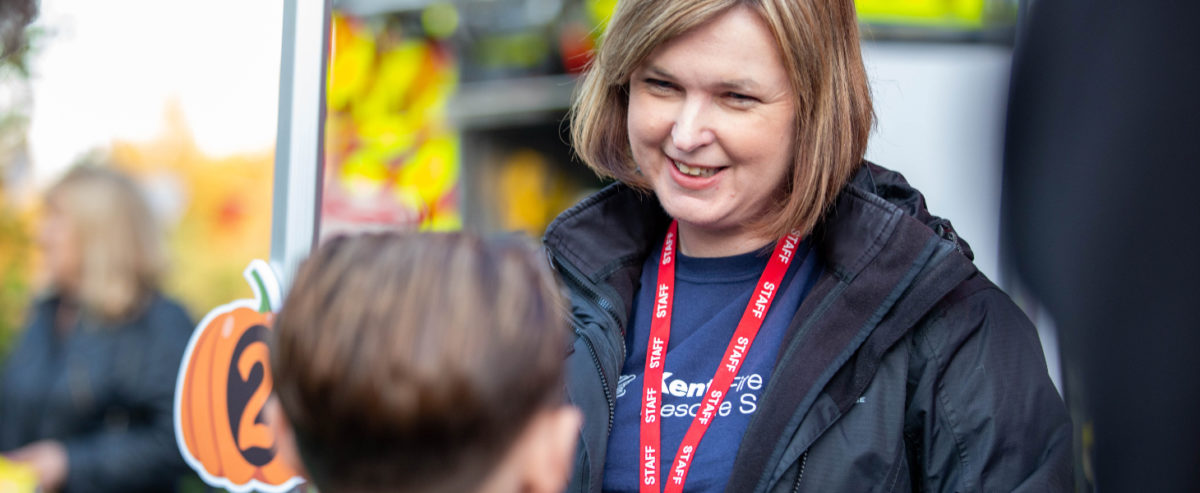 We are dedicated
We have a commitment to help and protect our customers. With a sense of purpose that reaches beyond our job descriptions, it drives what we do every day.
Every member of the team is aware of the responsibility that comes with working for Kent Fire and Rescue Service. With professionalism and dedication, we deliver the best for our customers every time they need us.
We show the same professionalism and dedication, regardless of the post we hold. Our aim is to be the best at what we do, with a commitment that ultimately helps to save lives and protect our customers.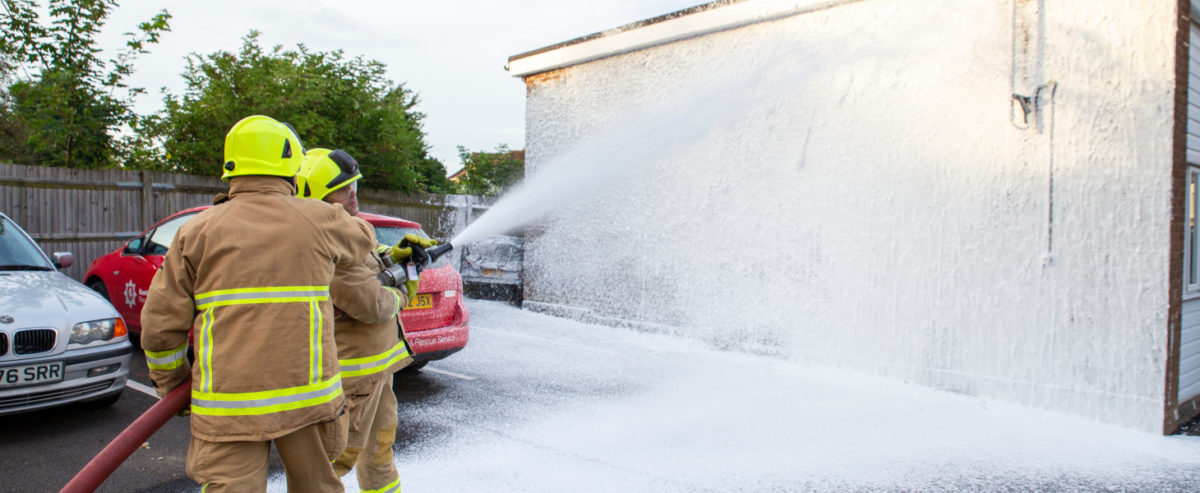 We are innovative
Kent Fire and Rescue Service is a forward looking and professional organisation. It is flexible in its approach, follows best practice and leads by example.
Throughout our history we have always worked to ensure we offer the highest level of customer care and service.
We adapt to every situation and challenge we face. That includes our focus on prevention to protect our customers and evolving how we work today to meet the challenges of the future.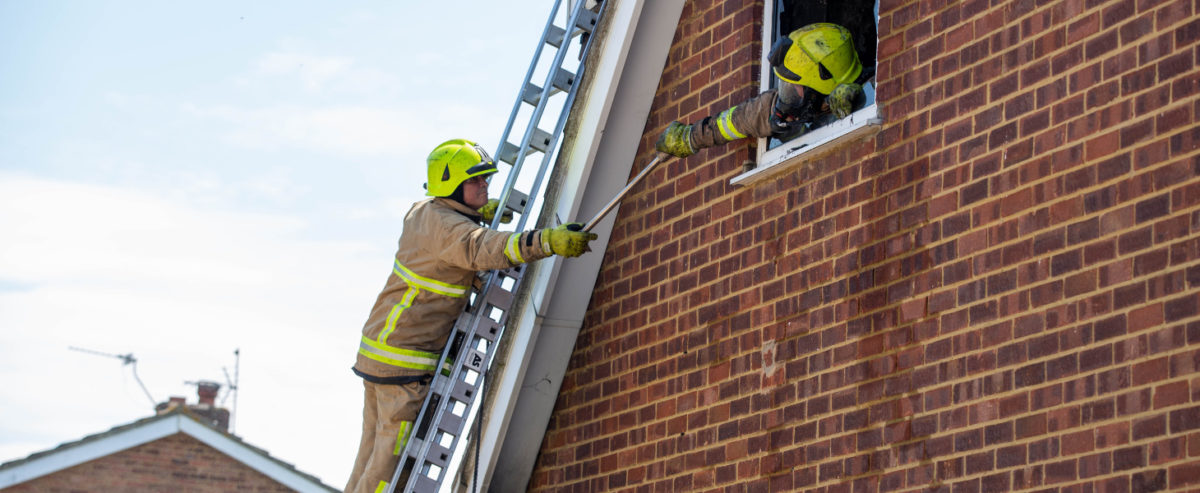 We are collaborative
Our strength is in working together.
We work together with each other, our customers, partner organisations and decision makers.
By working together we help to save lives and keep our homes, businesses and roads safe.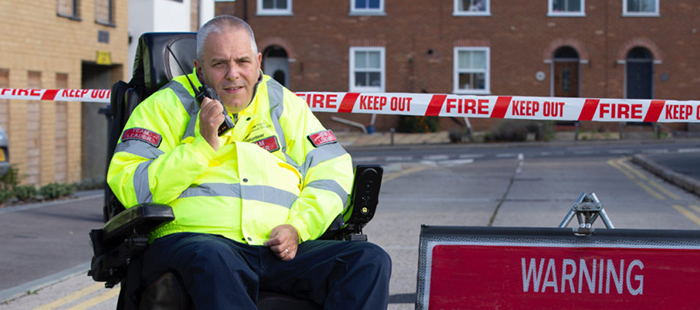 We are compassionate
Compassion for our customers and each other underpins and guides everything we do.
Individually and as an organisation we communicate clearly, with understanding and sensitivity.
We demonstrate this everyday by:
supporting and protecting customers and colleagues
understanding and respecting inclusion in all its forms
by communicating and working together